Get Paid, Avoid Tedious Processes, & Reduce Operating Costs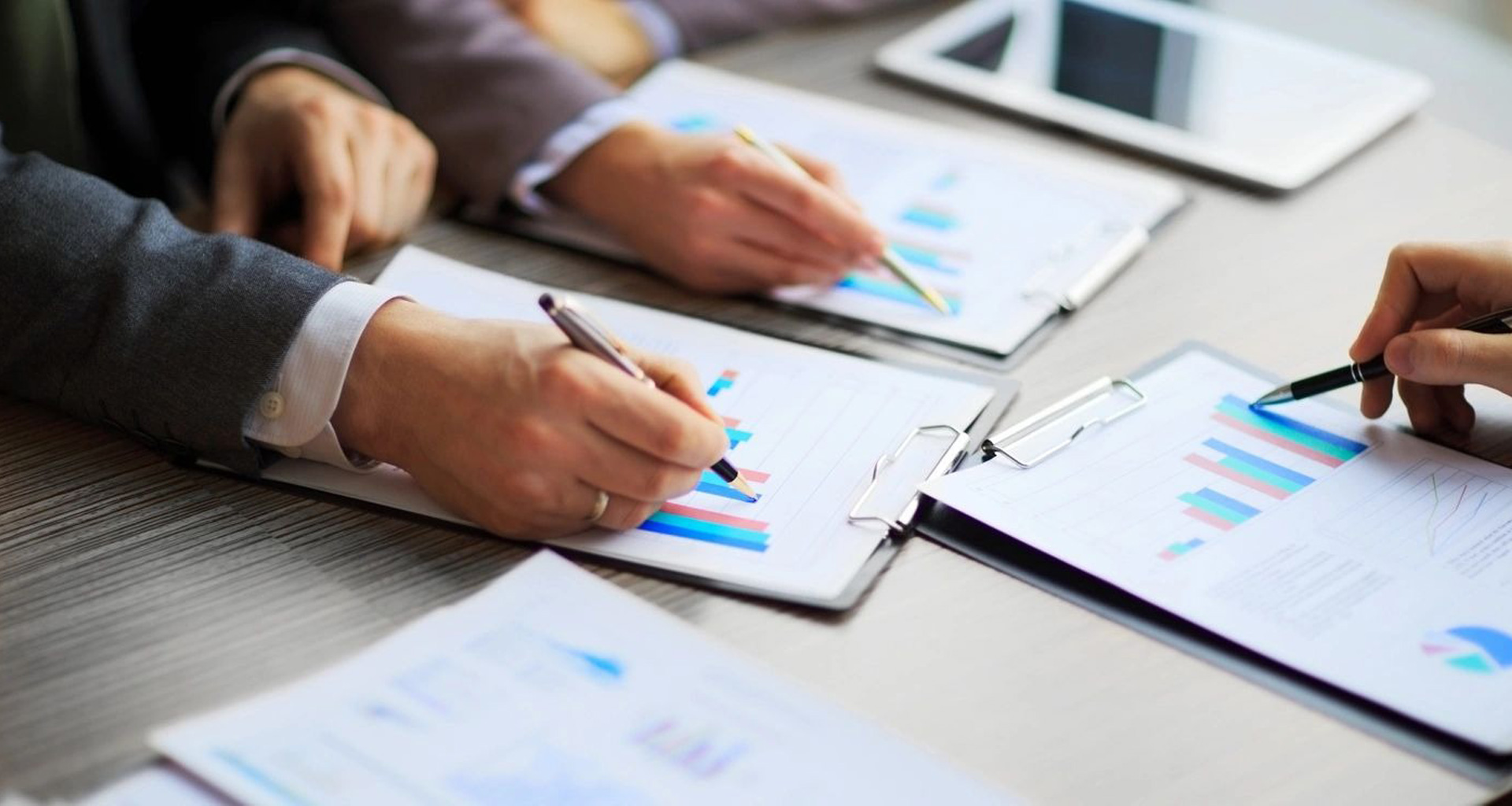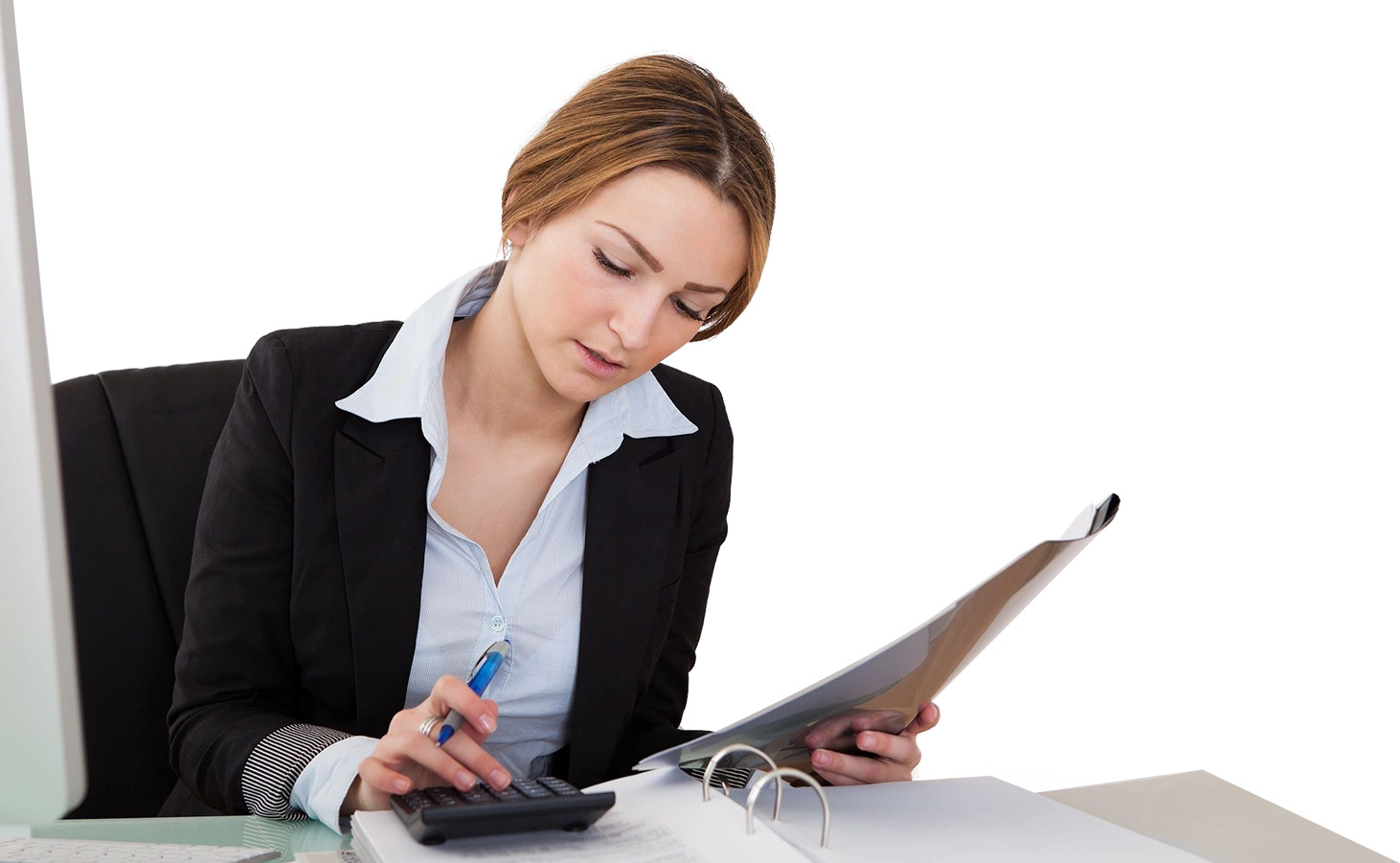 Accounts Receivable
Management in California
The lifeline of your business is your accounts receivables. Debt Collection Consultants is an independent consultant assisting companies with their accounts receivable management needs in California and nationwide. We use our professional expertise to improve competence and the end result.
With proactive measures, we save your time and streamline your collection process to increase profitability.
Your #1 Resource for
Accounts Receivable Management Needs
No minimum or hidden charges

Flexible options to meet your needs

Save time by streamlining your collection process to ultimately increase profitability

Reduce delinquencies and get paid faster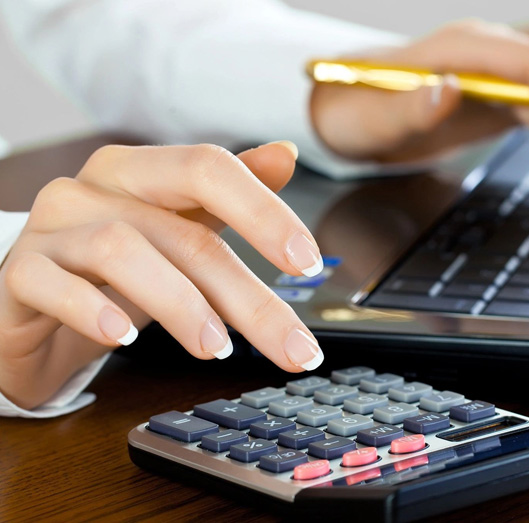 With personalized services, Debt Collection Consultants helps businesses with their billing and collection processes. We also offer on-site collection workshops for clients to learn how to collect better.
We are dedicated to reducing bad debt professionally and economically. Get in touch to get your business operations on track and maintain a more profitable business.